TIME FOR A CHANGE?
We have developed an innovative system for lodging, tracking and settling home loan applications. RateOne can ensure your files fully meet NCCP compliance requirements. The Mortgage Processing Team was born to create more time for brokers and their Personal Assistants to concentrate on income producing activities. A mortgage career at RateOne allows you to do what you do best – develop long term client and referral relationships.
Currently we have a number of lead sources for those that would benefit from a little extra assistance in that area. On top of this, you have the opportunity to derive alternate income streams via our Financial Planning division, Car Finance and Commercial Specialists.
In 2015 and 2019, RateOne won the Better Business Award for Best Independent Office and Finalist in Australian Broking Awards for Major Brokerage of the Year – Non Franchise.
RateOne was included in the Adviser Magazine Top 25 Australian Brokerage in 2016, 2017, 2018, and 2019.

LOOKING TO JOIN?
Great! As each business is different we believe your enquiry is best answered personally by one of directors, so please complete the enquiry form and we'll be in touch.

ECOSYSTEM
Positioned for Growth

Take your business to the next level through leverage of the loan processing team.

Tap into our knowledge base for training a Personal Assistant or Customer Success Manager.

Freedom to focus on your referrals and delivering a sensational customer experience.
Professional Environment

Wirelessly broadcast your screen for a professional presentation.

Conduct video conferencing confidently on a gigabit fibre connection.

Custom designed open plan office environment that is conducive to a collaborative culture.
Resilient Business

Simple monthly fee to cover fixed costs such as insurance and licensing.

Generous commission splits based on annual settled volume.

Supplement your income with referrals to our business partners.

WHAT OUR BROKERS SAY
Don't take our word for it – here are some comments from our current brokers.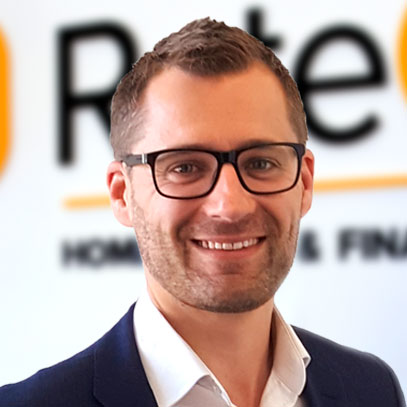 I don't know why anyone would want to be a broker on their own. The support that RateOne provides has allowed me to build my business faster.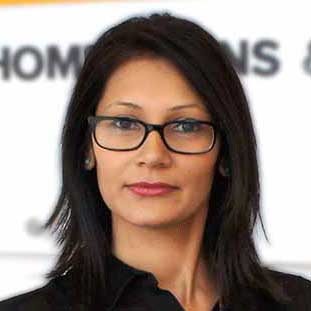 RateOne provides me with the mentorship required to focus on the more important aspects of business ie., establishing and improving relationships with referral sources. I've been reliant on the processing team's assistance with packaging deals thereby improving the quality of application submissions.
Communication

Send consistent updates via SMS and email to client and related parties as instructed by the broker.

Follow up with solicitor and lender agents through to settlements.

Post settlement communication, and in flight customer journey nurturing.
Processing Capabilities

Data Entry of application into CRM / Apply Online.

Providing file updates to valuations, loan applications progress and discharge requests.

Prepare forms to be signed by clients (NCCP, Lender's Privacy, Discharge Forms, FHOGs)
Convenience

24 Hour access to File Tracking Software; via desktop, iOS and Android apps

Extended processing window from 8am to 8pm.

No minimum loan volume commitments.